For businesses in the consumer goods industry, the principles of lean manufacturing offer a number of incredible advantages. To see which tools and practices your business might be able to make use of, check out this list of lean manufacturing tools used in the consumer goods/products industry.
One-Piece Flow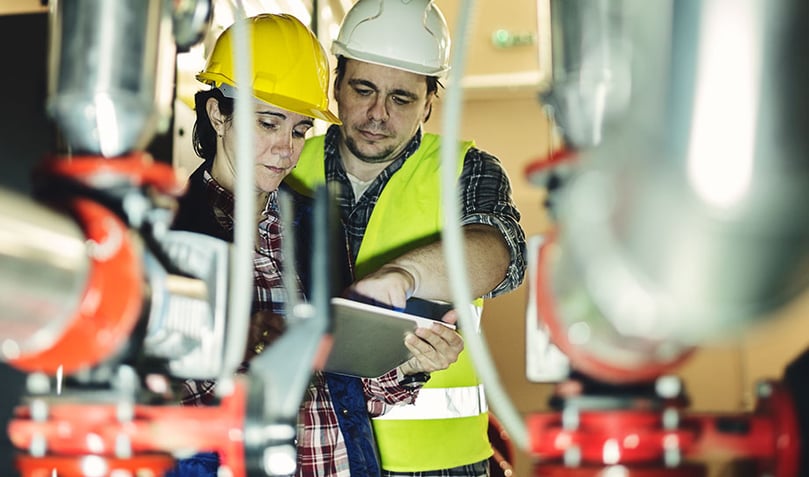 One-Piece Flow dictates that products be produced from start to finish one unit at a time. For example, instead of completing one step for a hundred products before moving on to the next step in the manufacturing process, companies would finish all of the steps for one unit before moving on to the next one.
Learn More About One-Piece Flow
Kanban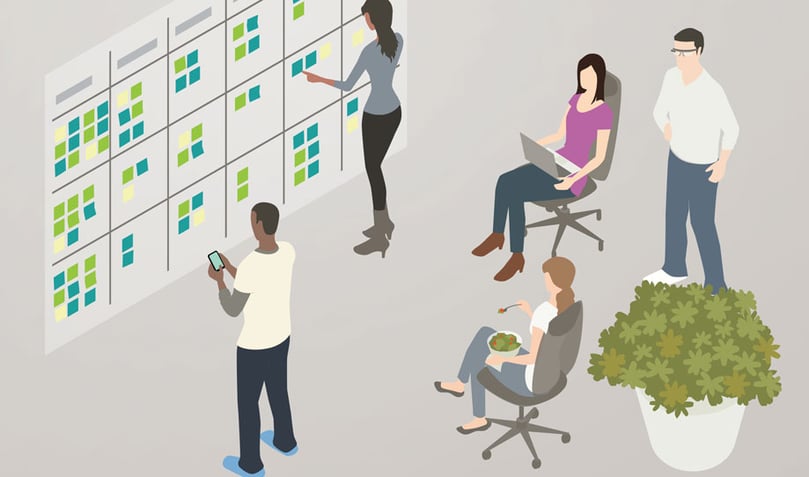 Kanban allows companies to reduce waste by signaling when a part is running low so that parts are only purchased when they are needed. Instead of buying parts automatically, making use of Kanban enables companies to waste less time and money by only buying the parts they need.
Learn More About One-Piece Flow
SMED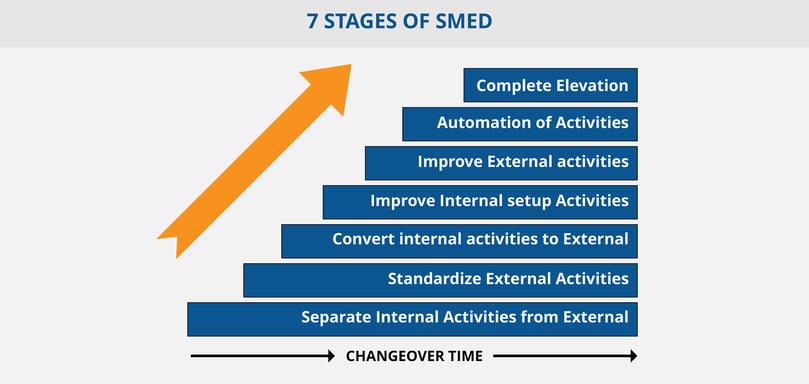 SMED stands for Single-Minute Exchange or Die, and the goal of this tool is to streamline changeovers and startups by getting each step down to a minute or less. Companies in the consumer goods industry can use SMED to reduce downtime and improve efficiency.
Bottleneck Analysis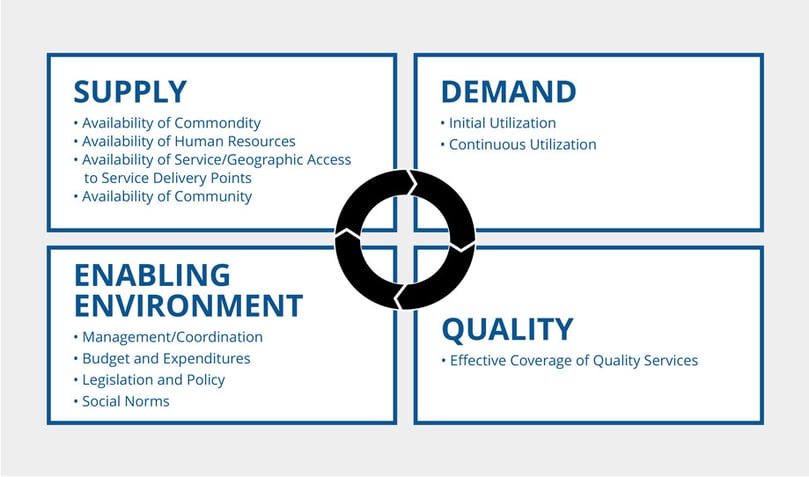 The goal of bottleneck analysis is to identify areas of the manufacturing process that are slowing down the whole operation and speed them up. For companies looking to speed up the time it takes them to manufacture a unit or a batch of units, bottleneck analysis can offer a lot of value.

Learn More About Bottleneck Analysis
Overall Equipment Effectiveness (OEE)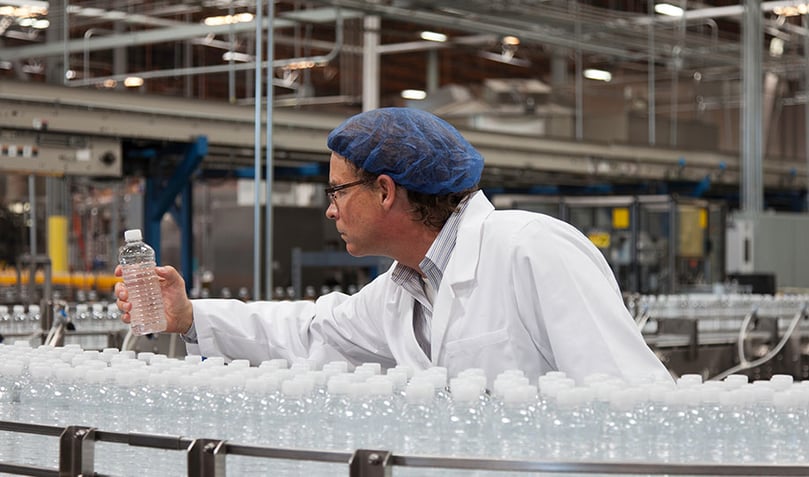 OEE is a measurement of productivity that allows companies in the consumer goods industry to measure how productive they are when it comes to quality, performance, and availability.
Root Cause Analysis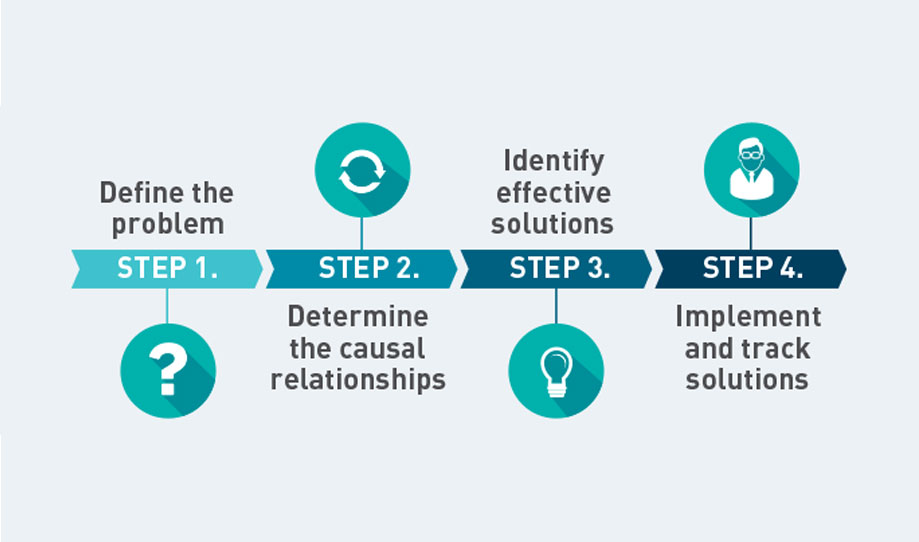 Root Cause Analysis is a method of problem-solving which dictates that it's best to get to the root cause of a problem rather than treating its symptoms. For companies who are experiencing an issue in their manufacturing process, Root Cause Analysis may be the best way to get to the bottom of it.
Learn More About Root Cause Analysis
SMART Goals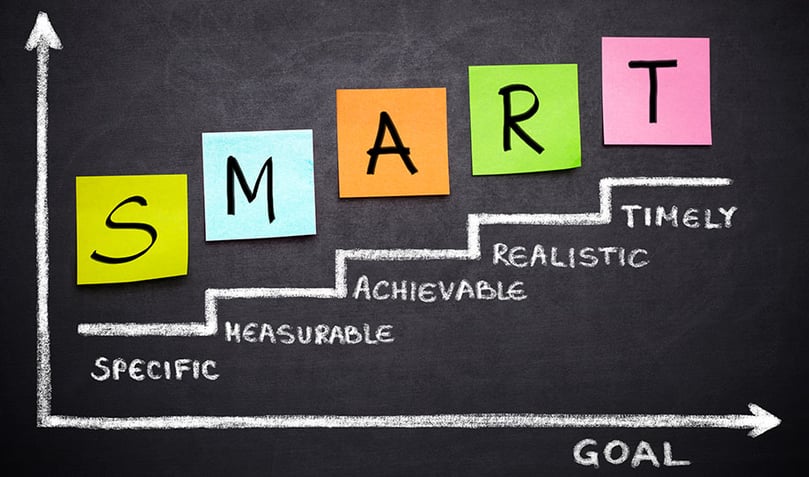 In order for a company in the consumer goods industry to properly implement lean manufacturing, they must first set the right goals. SMART Goals is a tool that companies can use to set goals that are both attainable and productive.
Total Quality Management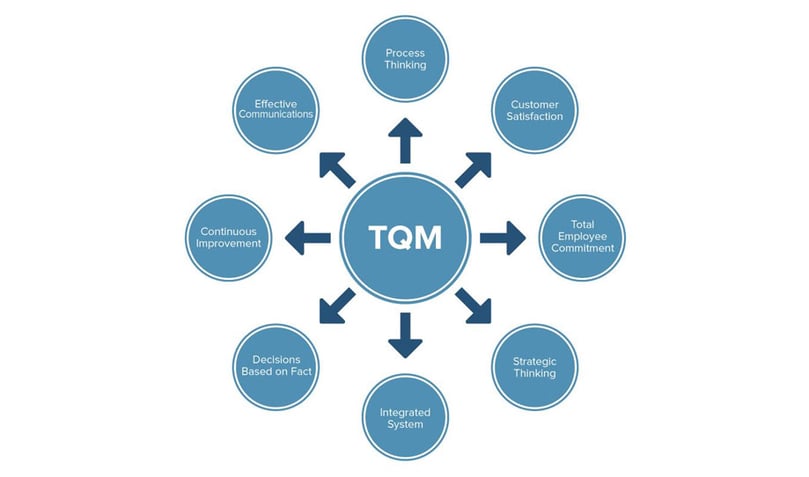 Total Quality Management is designed to improve the quality of a product by improving every step of the process used to manufacture it. Quality is an important concern for companies in the consumer goods industry, and Total Quality Management can help them attain it.
Learn More About Total Quality Management
Continuous Improvement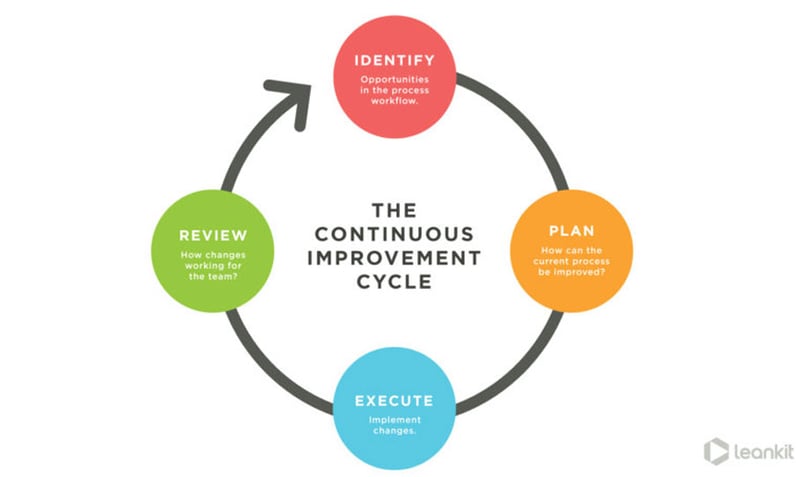 Continuous Improvement allows companies to steadily improve efficiency by setting higher standards over time. It's an effective process that companies in the consumer goods industry can use to reduce costs and save time.
Learn More About Continuous Improvement
Total Productive Maintenance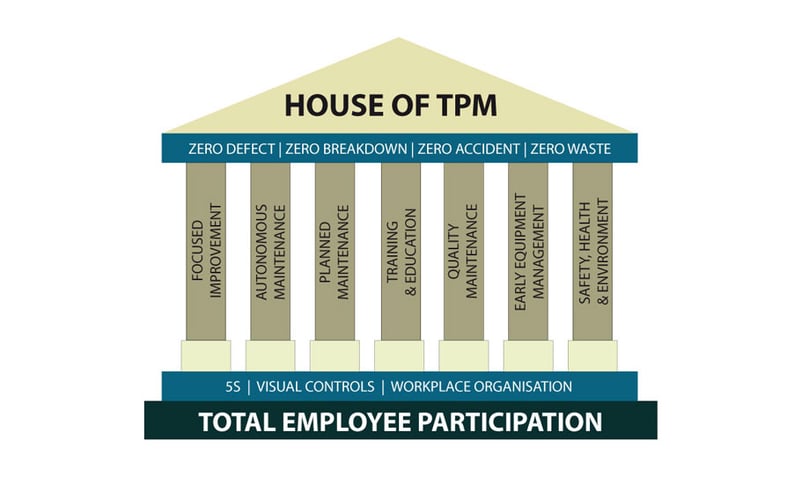 The goal of Total Productive Maintenance is to prevent machine downtime and thus improve efficiency. By making use of Total Productive Maintenance, companies can ensure that their machines are always functioning to their full capacity.
Learn More About Total Productive Maintenance
Conclusion
By making use of the right lean manufacturing tools, companies in the consumer goods industry can drastically improve their efficiency, allowing them to cut costs and improve their margins on the products they sell.
When combined with the right parts and components, these tools are incredibly effective. If you would like to learn more about the quality parts and components offered by Hartford Technologies that you can implement in tandem with these lean manufacturing tools, we invite you to contact us today.