Hartford Technologies has 80+ years of precision ball-making knowledge and is now utilizing that knowledge in the miniature ball market. Hartford Technologies has opened a new facility in China to expand the manufacture of their line of miniature precision balls. The new facility will process chrome (52100/GCr15) or 440C balls from 1mm to 3mm and from grades 10 to 50. The plant is ISO 9001 certified and can process 100 metric tons of balls per year.
Details of Miniature Precision Balls
Grade 10 balls have a sphericity of only 10 millionths (0.00001") of an inch and are the highest precision balls that we manufacture. Hartford Technologies provides billions of these precision balls to numerous industries such as automotive, medical, electronics and any other applications where small ultra-precise balls are needed.
Hartford provides precision balls for the most demanding applications. Its customers can expect the same quality and delivery on these smaller balls as on our other precision ball products.
Capabilities of the New Facility
The new miniature precision ball facility is a modern state-of-the-art facility for efficient ball production. The plant will adhere to the same stringent US quality standards and documentation protocols as all of Hartford's manufacturing plants.
The new China facility features the following equipment:
Cold heading machines

Small flashing machines

Large flashing machines

Heat treat (hardening) furnace and tempering furnace

Hard grinding, pre-lapping machines

Lapping machines

Roller gauges

HV hardness testers

Pre cleaning equipment

Demagnetization equipment

Vacuum pack equipment for ESD bags
Hartford also provides state of the art ultrasonic cleaning and 100% inspection around 360 degrees of the ball surface using sophisticated cameras.
Cold heading equipment


Grinding/Lapping/Polishing


Ultrasonic cleaner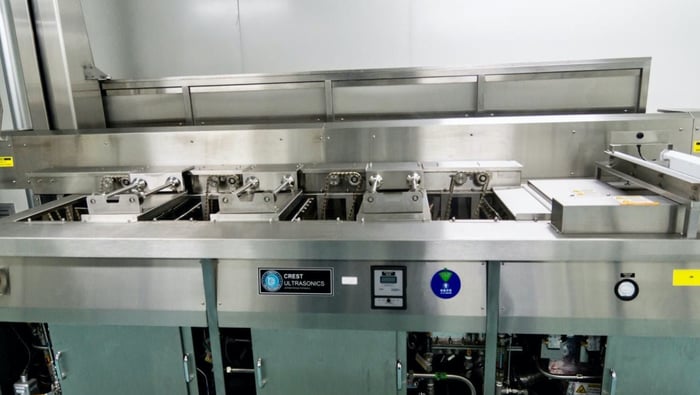 Surface inspection equipment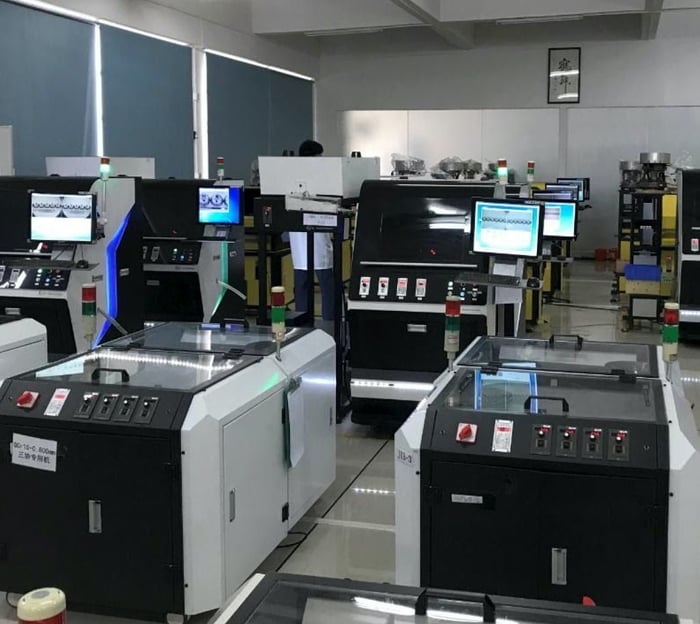 Whether or not you're in need of bearings for valves, regulators, couplings, or something else altogether, Hartford Technologies has the expertise and deep industry knowledge to assist. We invite you to learn more about our pins, precision specialty balls, our customized bearing assemblies for industries such as automotive manufacturing by visiting our website.